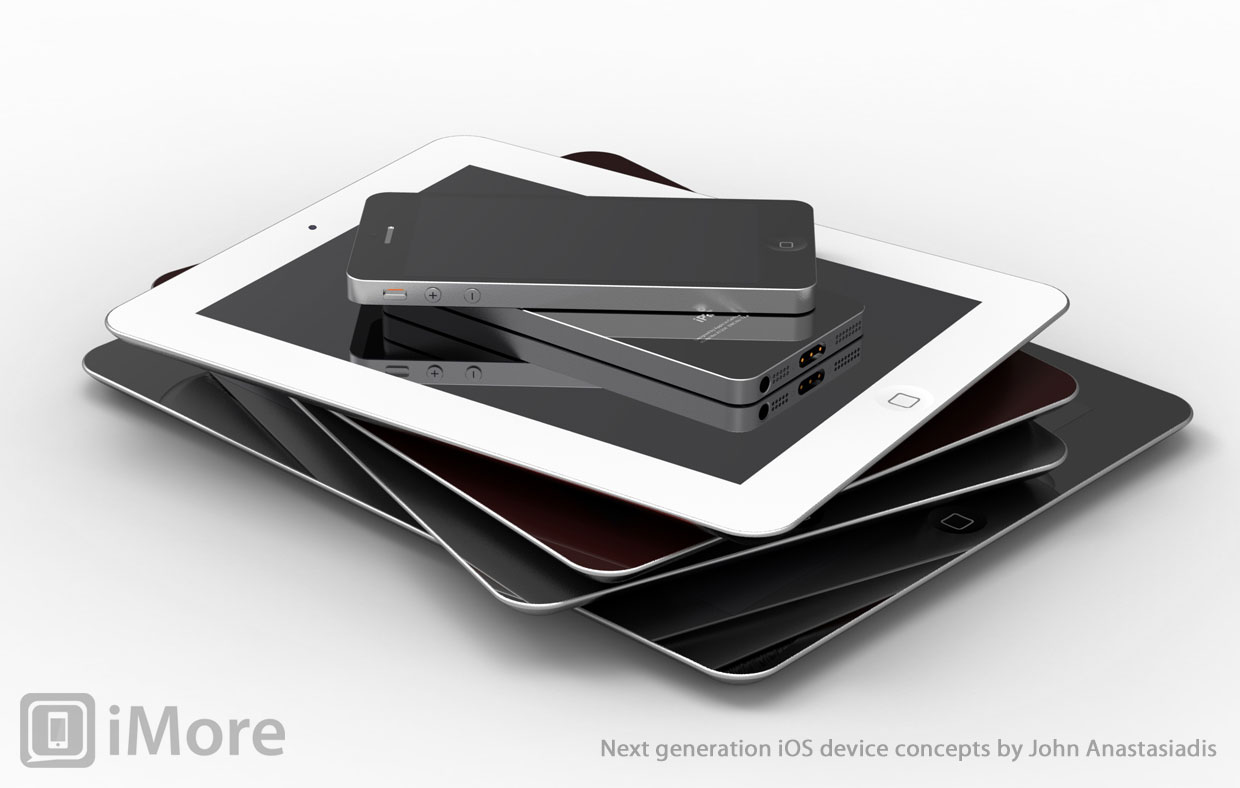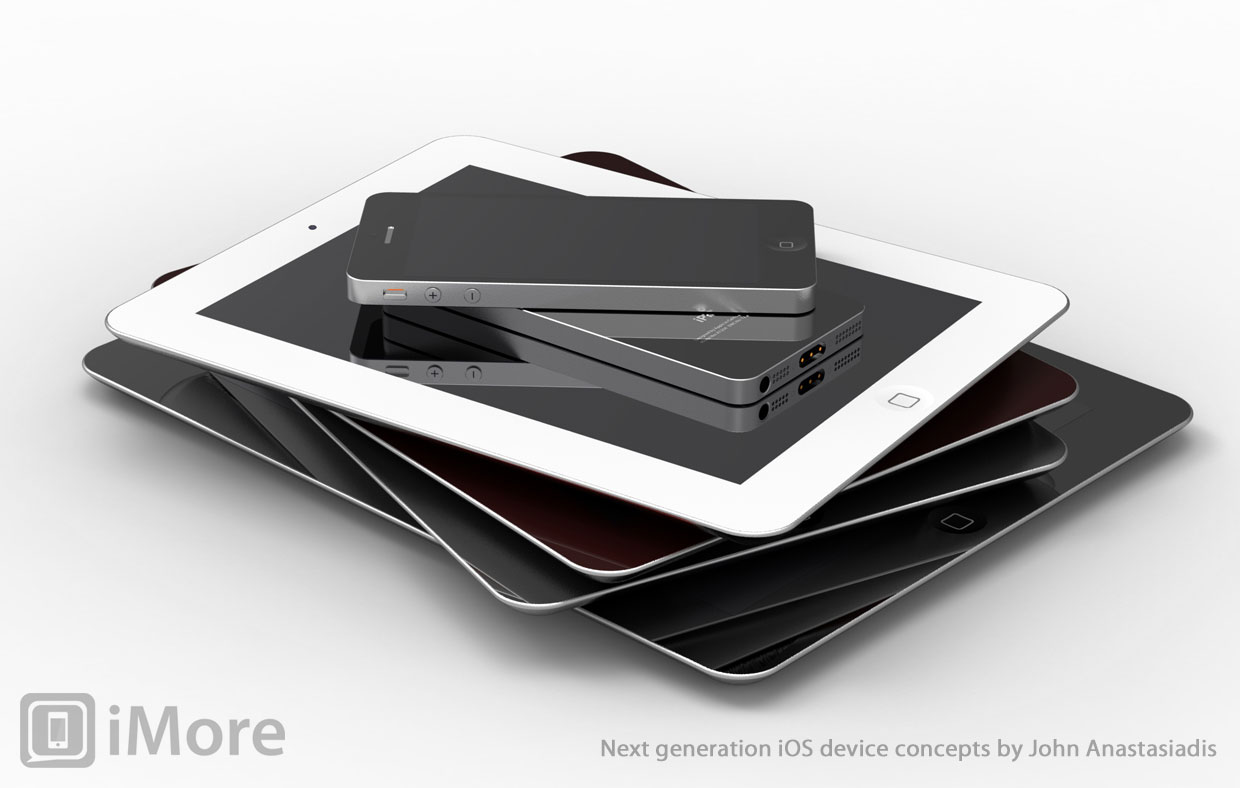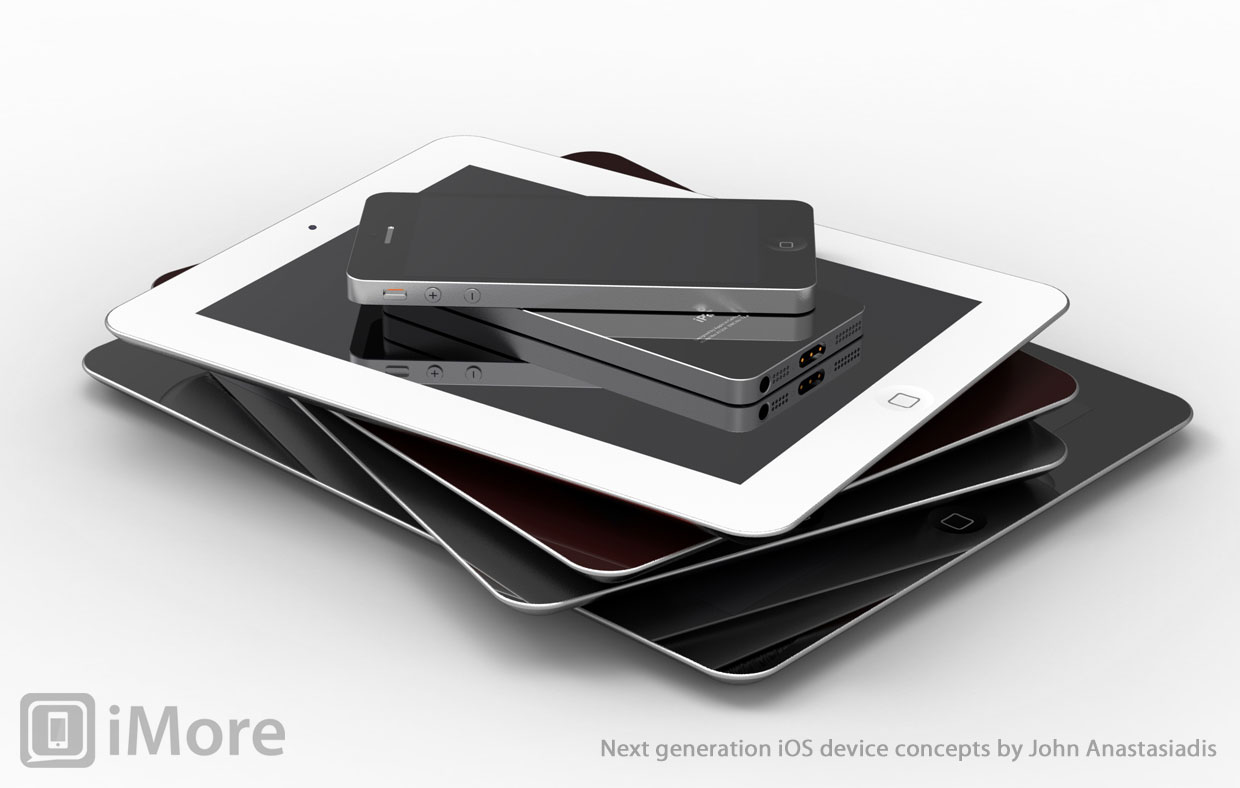 According to Strategy Analytics analyst Neil Mawston, Apple is planning on releasing an 'iPhone Mini'. If you recall, Samsung released a 'mini' smartphone version of the Galaxy S3 and Apple released a mini version of their iPad last year. Although Mawston believes the device is coming, he still sees it being released a couple of years from now.
We believe Apple will have to launch an 'iPhone Mini' at some point over the next three years to address the hundreds of millions of prepaid users worldwide that cannot afford the current iPhone. The iPhone 5 is growing fast and profitably right now, so there is limited incentive for Apple to launch a profit-squeezing 'iPhone Mini' this year. We expect the 'iPhone Mini' to be more likely next year, in 2014, when Apple's penetration of the global postpaid smartphone market will be nearing saturation and Apple will be forced to discover fresh growth streams elsewhere.
The move would certainly be an intriguing one, and it likely stems from Samsung surpassing Apple's market share. The reason Samsung has been able to take such a chunk of the market is that they have a variety of phones. Apple pretty much releases one new phone every year at the same price points. Samsung has devices that meet the upper end spectrum and phones that can be offered at cheaper prices. Apple on the other hand can only offer cheaper iPhones when new ones are released. In this sense an 'iPhone Mini' would make sense as it allows for a new revenue stream and the expanding of its market share.
While the 'iPhone Mini' is definitely an uncertainty at the moment, there are two things that are certain about this year. Apple will release a new iPhone, likely the iPhone 5S, and Samsung will probably be releasing the anticipated Samsung Galaxy S4.