Apple's yearly platform for showing off new software and developer tools is just weeks away. Worldwide Developers Conference (WWDC) 2018 is to run from June 4-8. The venue remain the same – McEnery Convention Center in San Jose, California.
During Steve Jobs' era, WWDC used to be the focus of not just software but also of hardware. Tim Cook's Apple has been strict about showing off just software and developer tools at the event with few exceptions like the "iMac Pro" last year.
Here are few thoughts of ours on what we expect to see at WWDC 2018-
1. iOS 12 – improved under the hood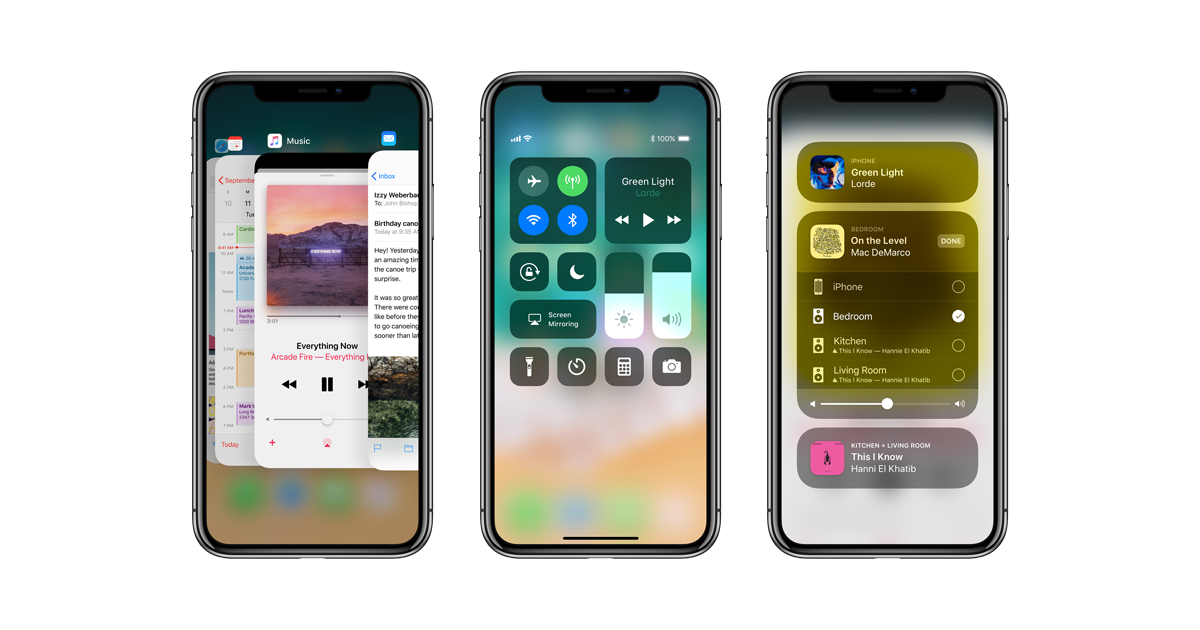 The current iOS version is very glitchy – hell, even the advertisements show off the bugs present in the OS. In an iPhone X ad, a piece of text can be seen lying outside the notification box. Apple did however, fix the ad with an edited video but it didn't go unnoticed.
It was initially speculated that iOS 12 will be a huge redesign compared to previous versions, even iOS 7. However, the speculations died after Apple's internal leaked documents revealed that new features have been postponed for the iOS version to be released in 2019. The reason behind the postponement is the bugs present in iOS 11, Apple has decided to instead fix [what's wrong with iOS] and then move forward with new features.
It's good to see Apple committing itself to fixing the software issues. I myself had instances when the status bar text would mingle with the content of the open app. iPhone users have also complained about random reboots, slowdowns and much more.
2. macOS – faster, smoother (and shiny too?)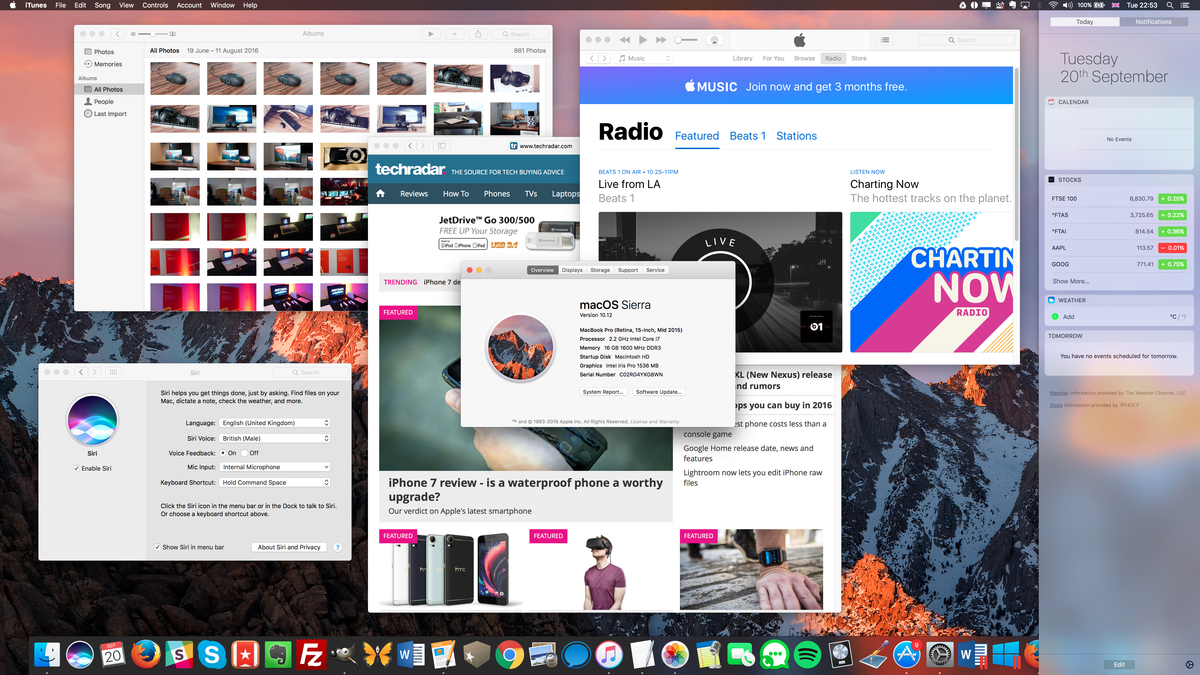 Mac hasn't seen any super important new features in the past few years. This year too it should be the same, according to Apple analysts. Similar to the company's iOS efforts, the macOS will also receive under-the-hood improvements to fix the issues and also also improve the general speed & performance.
It's probably true that Apple will not release new macOS features this year, as said by noted analysts but it's worth noting that the company is trying to gain back the love of its professional users. Apple hadn't released any new Mac machine for a while (till 2017) which upset the users; to take charge, Apple called together a group of journalists to talk about the pro community of Mac users.
Apple promised new machines in the near future – it did deliver the all new, powerful iMac Pro which has been well-received by users. The company is also expected to unveil a modular "Pro" Mac tower as soon as next year. So, keeping these efforts in mind, it could be speculated that the company could throw in some new developer/professional focused software tricks and features.
3. Siri – fight me Google & Alexa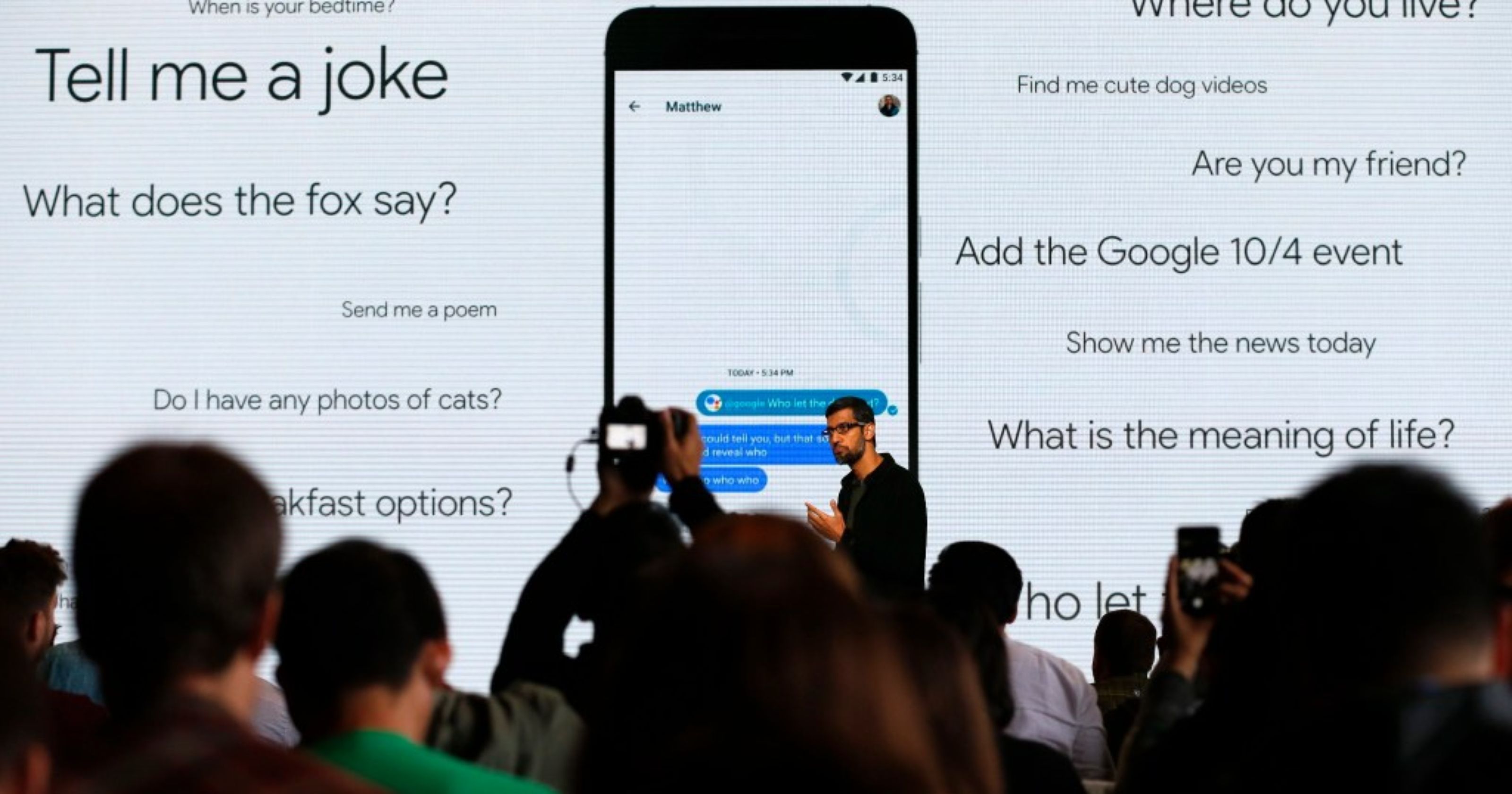 At Google I/O 2018, the company announced a slew of new and interesting Google Assistant features. It makes the AI assistant much smarter, faster, and also looks clean visually. Hell, it can even call stores, restaurants and book reservations if you ask it to (soon to release feature). It can understand the general language people use to talk and doesn't restrict itself to just few words like other assistants do.
Amazon's Alexa is also turning out to be very good with its tricks and generally turning out to be popular with people. The company's success with AI assistants can be attributed to the voice-enabled device it sells. While Google and Alexa have improved by a huge margin, Apple's Siri has largely remained the same – dumb a lot of times.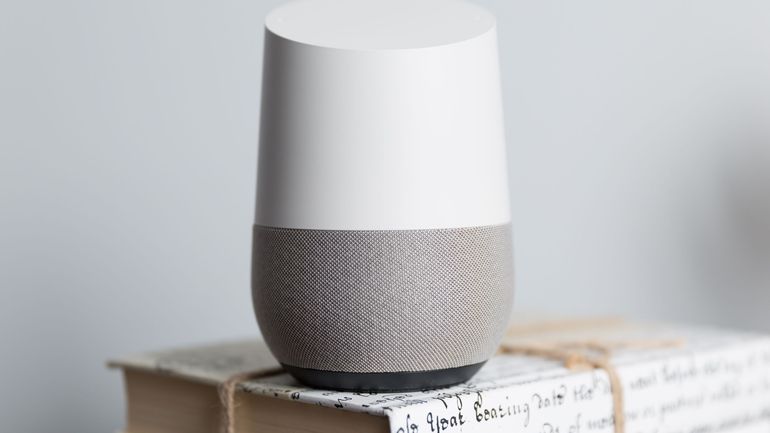 Apple appears to be determined to fix its AI problem – it took the first step earlier this year by hiring Google's AI chief. John Giannandrea, who was previously the head of search and AI efforts at Google left for a similar job (except search) at Apple. The move came as a shock to the people at Silicon Valley and tech followers around the globe.
4. MacBook Air – Jony, make the MacBook Air even thinner!
The rumours surrounding the MacBook Air have been very inconsistent. It was rumoured to be released at various dates in the past, however, all those dates passed without any release. WWDC has definitely turned into a software focused event but there's still possibility of seeing few Mac upgrades – maybe a new MacBook Air.
It's definitely very unlikely but the possibility of a newer MacBook Air being unveiled at WWDC can't be ruled out. It could just come as tiny hardware upgrades like a newer processor, increased memory size, faster SSDs, improved battery life, maybe a newer display too.
5. iPhone SE2 – Is that an yes?
At present, the second generation iPhone SE is the most talked about iPhone at the moment. The device was initially rumoured to be released in March of 2017, however, that didn't happen. Later it was rumoured to release in March of 2018, also which went by without any release.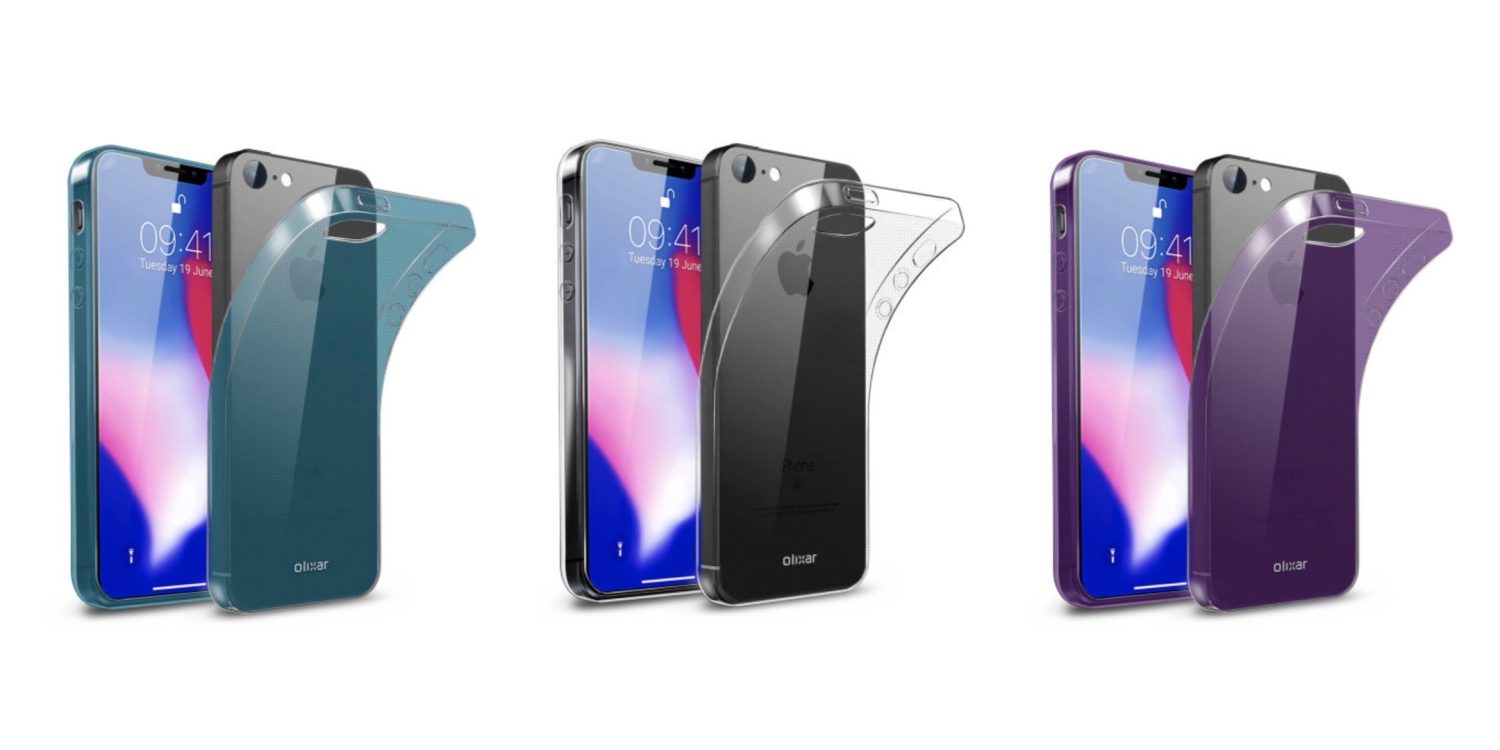 Olixar, a case-maker claims that the release of the iPhone SE2 is imminent and has also begun selling cases for the phone in advance. The company also shared images of a phone speculated to be the iPhone SE2, however, the leaked images have been deemed "fake" by industry experts. Nonetheless, WWDC could actually be the platform to show off a new budget phone; Apple is good at releasing newer phones with tiny hardware improvements with just under 5 minutes of stage time. It could be done with just 4-5 slides and Phil Schiller is usually the guy to do it